Get what you need to
Raise your game...
Website
Our web development team has both the experience and expertise to integrate your vision into a powerful, user-friendly, super-fast, scalable, web applications.
Android
We develop beautiful, robust and engaging Android apps with the popular technology stacks to give your products and services more power to reach larger user base.
iOS
We build innovative, powerful and engaging iOS apps with popular and the latest technologies maintaining the quality, performance, seamless user experience.
Web Design
We design creative, seamless, responsive websites by strategically blending user experience and brand storytelling in the design to make it more engaging.
UX/UI Design
We create user experience(UX) and UI design for mobile apps, web applications for better customer engagement embracing your brand's personality.
Logo Design
We unleash our power of creativity, art and emotion to design a logo so that it not only delivers the brand personality and quality but also carries the vision of the brand.
Power up your game with
Latest technologies...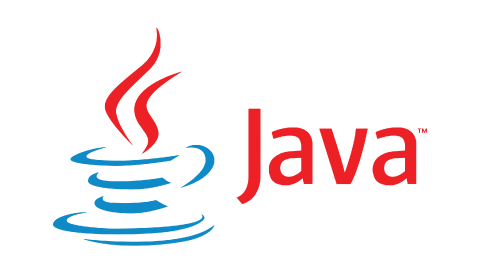 Java
is Powerful
More than 1 billion android apps uses java. If you are looking for proven, well structured, flexible, powerful, safer, API rich and enterprise ready solution then java is the way to go.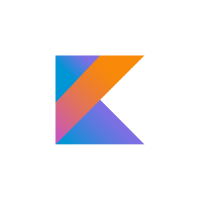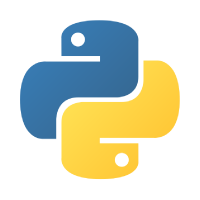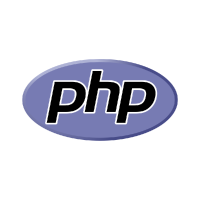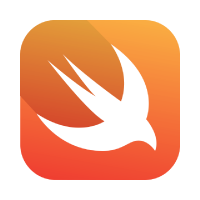 Kotlin
is Modern
Expressive, concise, enterprise ready and supported as first class language for android.
Python
is fun
Simple yet powerful, hugely popular and go-to language for Data Science and AI.
PHP
is Mature
Mature, fast, secure, less expensive, huge community and widely supported language.
Swift
is Elegent
Modern, powerful and intuitive programming language for macOS, iOS, watchOS, tvOS.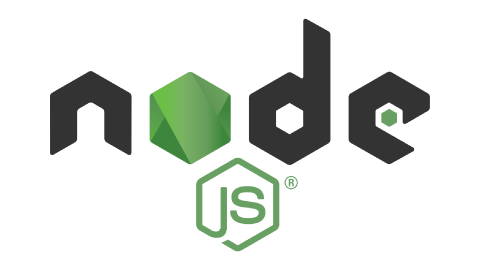 Node.js
is Fast
Really fast to build real-time, high-traffic apps. It fills the gap between frontend and backend developers. Perfect for micro services which are a popular solution among enterprise applications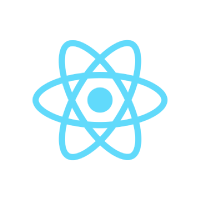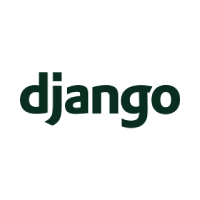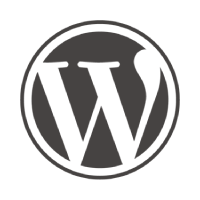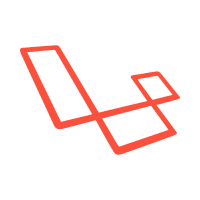 React
is Efficient
Most popular Js front end library frontend solution for Complex UI and super fast interaction.
Django
is Cool
A python web framework that enables rapid development of secure and maintainable websites.
Wordpress
is Ease
Most popular content management system in the world. It's easy, robust and reliable.
Laravel
is Pleasing
A popular PHP web framework enables developer to build complex and secure web application faster.
Let's make it happen...
Have a project idea in mind? Share with us now or just say hello. We will connect with you ASAP.
Qu
est for
B
etter
Ex
perience
lab.
We create innovative technologies that amplify the best of human nature.
01

. Needs

We explore and pin point the needs of the end users to meet them successfully.
02

. Emotions

We value human emotions and integrate it right into the heart of a solution.
03

. Behavior

We design and create seamless experience based on human behavioral patterns.
Meet goals fast with
The smartest team...
< We have passion, power & purpose />
Bipul

Qubexlab PHP and Java Guru. Enjoys creating web and mobile apps using PHP, Mysql, JavaScript, Java, Swift. Explore and experiment are his things.

Rafiur

Qubexlab React.js Ninja. Equally good at Java, Node.js, MongoDB, Wordpress. Always ready for challenges. A true sports lover and enjoys doing new things.

Riju

Qubexlab JavaScript Player. Give him any challenges of javaScript, Java, PHP, Swift and watch him coding - It's a delight. Always ready for new experiences.

Sourav

Qubexlab Node.js Crazy. Loves to work with React.js, Node.js, MongoDB and popular technologies like Laravel, Django, Wordpress etc. Food is his hobby.

Alamin

Qubexlab Graphic Design Pro. Loves creating awesome UX, UI and Web designs that will blow your mind. Make things look good is his favorite thing to do.